Welcome to OverSuite Online!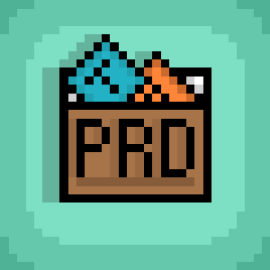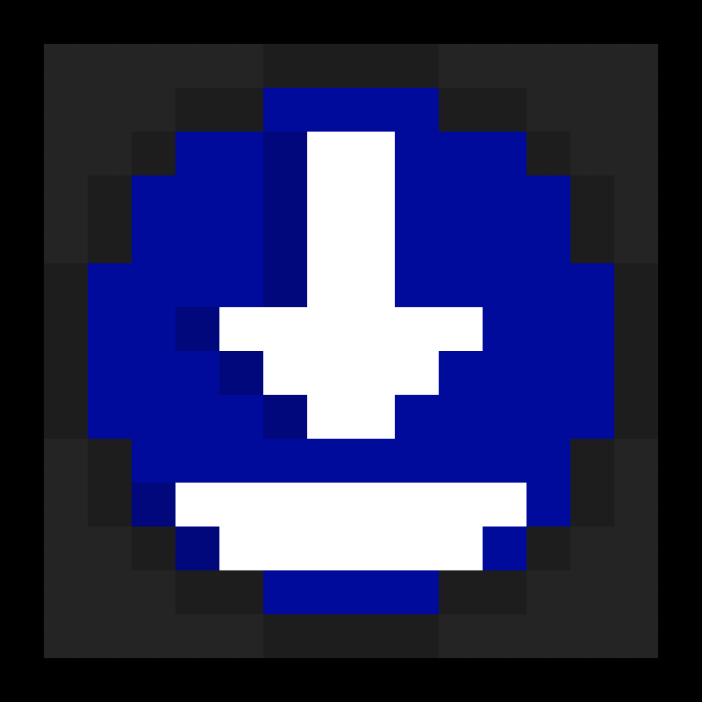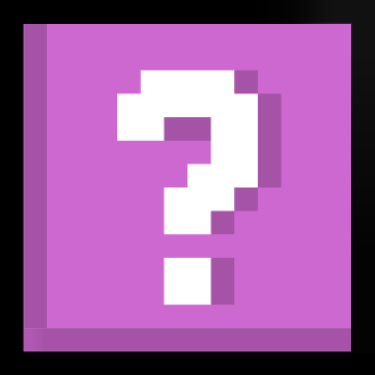 OverSuite Online, the place for OverRender OverSuite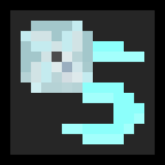 Welcome to OverSuite Online! This website is the central hub for all your OverRender OverSuite software (OverText, OverMedia, OverPicture, etc.). Find here additional downloads, assistance and info on your products. Looking for updates? Visit the CopperCart Update website.

Browse this website:

Information on OverRender OverSuite

Downloads & Additional resources for OverSuite
The OverRender OverSuite news
New! OverRender OverText Service Pack 3b
The OverRender OverText 2022 Service Pack 3b is now available! It increases OverText's stability, and adds more features than the Service Pack 3a (SP3). This update is only available through the CopperCart Update website and the Automatic Updates service. Download it from here.

All OverSuite software now support the CopperCart Update website
As the support for the CopperCart Update Agent 2.1 and older has dropped, every OverSuite software recieved an update allowing them to use the CopperCart Update website to check for updates. This update has also been released for the Automatic Update service.

New! OverRender OverPicture 2023 has been released!
OverRender OverPicture 2023 is the new edition of the OverRender OverSuite's picture viewer. Download it from here.