Welcome to OverSuite Online!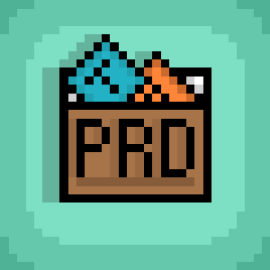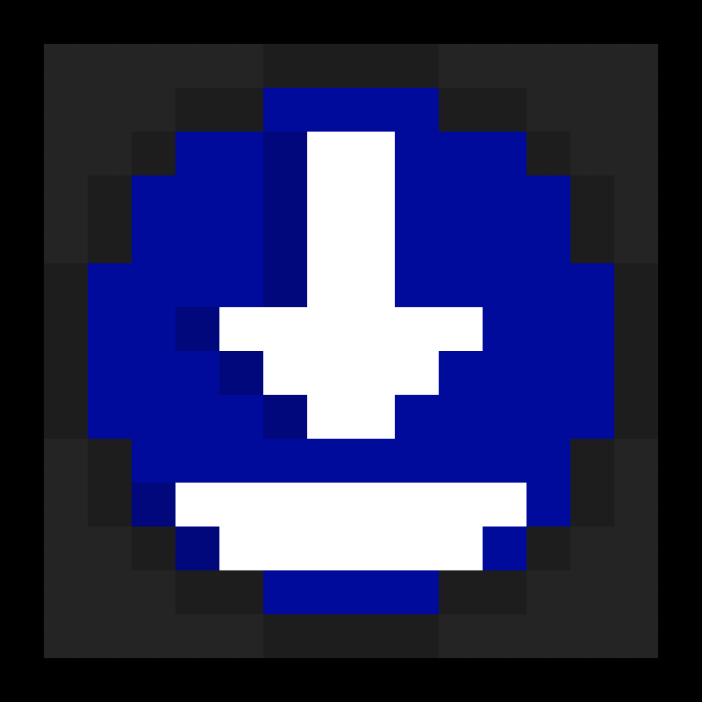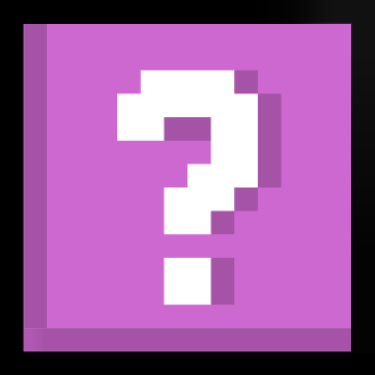 OverSuite Online, the place for OverRender OverSuite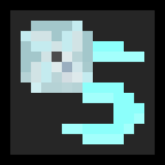 Welcome to OverSuite Online! This website is the central hub for all your OverRender OverSuite software (OverText, OverMedia, etc.). Find here additional downloads, assistance and infos on your products. For updates & security patches, visit the CopperCart Update website.
You'll also find some web apps, such as OverRender OverText Online.
OverSuite Online is the website used by all Online Services in the OverSuite products. Browse this website:

OverRender OverText 2022 Informations

Downloads & Additional resources for OverSuite
The OverRender OverSuite news
New! OverRender OverText Service Pack 2
We have released the Service Pack 2 for OverRender OverText 2022, which brings new colors, options & important patches and fixes (Security and Content). This Service Pack is available with the CopperCart Update Agent & website. Download it from here.

The older versions of the CopperCart Update Agent are no longer supported
The previous versions of the CopperCart Update Agent are no longer supported due to big security issues. You will no longer be able to check for updates after April 30, 2023.

New! OverRender OverMedia 2022 has been released!
OverRender OverMedia is the OverRender OverSuite's media player. It helps you to play video on your computer easily. Download it from the Download Center.